I've seen ways to spice up your marriage, your sex life and your kale but aside from healthy relationships and green leafy vegetables, women need a way to spice up the typical wedding attire. Men have it easy in this regard. One suit can last them a whole wedding season.
I'm not a frequent wedding goer but stalking wedding instagram pics has made me well rounded enough in the wedding attire realm to know that we must burn the LBD in a fire ceremony. Out with the old and in with the new, right?
I've been seeing people rocking trousers this wedding season and it so it seems that the trajectory of wedding attire is well on its way to being more open-minded and daring. Without further ado, I give you ways to spice up your wedding attire. Sayonara LBD!
1: Maxi skirts and crop tops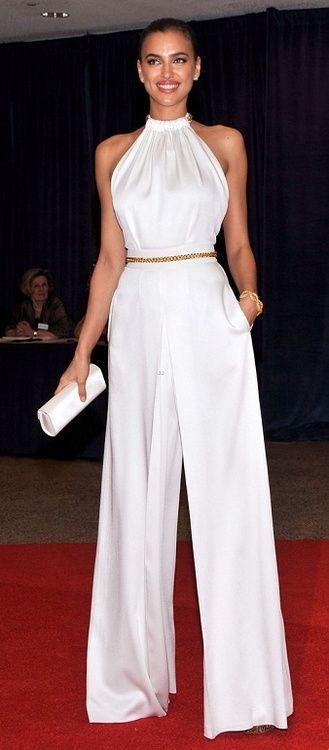 3: Trousers and Crop tops